Speaker Spotlight: Meredith Doll Area Director, Shake Shack
Speaker Spotlight: Meredith Doll Area Director, Shake Shack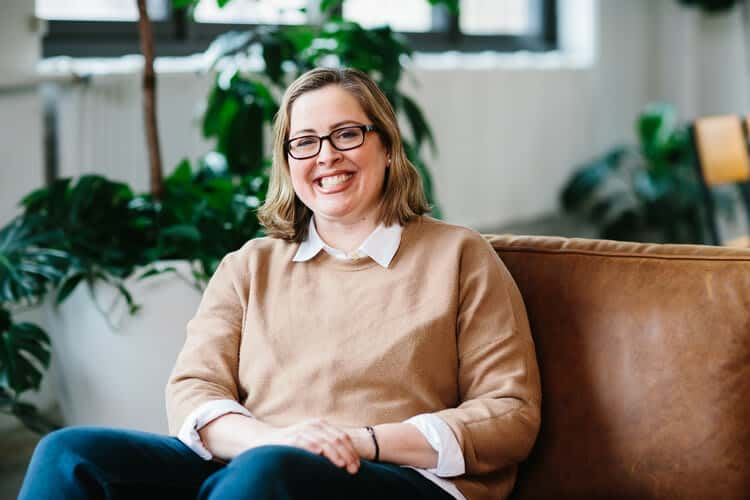 We are excited to have Meredith Doll on our CBO Panel! Meredith Doll is an Area Director for Shake Shack in New York City. She started out as a $9/hr Line Cook at the Madison Square Park location in 2010. Doll's passion for internal promotions and the Shack culture have been key to her own professional growth. She created an internal Shack basketball league and monthly PB and J Shack Gives Back event for City Harvest in NYC. After reading Danny Meyer's Setting the Table, Doll left social work to pursue a Culinary degree from the Institute of Culinary Education. She currently mentors 3 Rising Stars at Shake Shack and is a member of the All-in Committee that focuses on Diversity and Inclusion Initiatives.
Q. What are you most looking forward to at HEC this year?
Meeting the other speakers and the people in attendance.
Q. What do you want your audience to take away from your event?
That hard work and perseverance open up doors and opportunities
Q. What is something that you have "Dared to Do"?
I left a promising social work career to start at the bottom of Shake Shack and worked my way up.
Q. Is there any advice you would like to give to our students?
Work harder than everyone else.