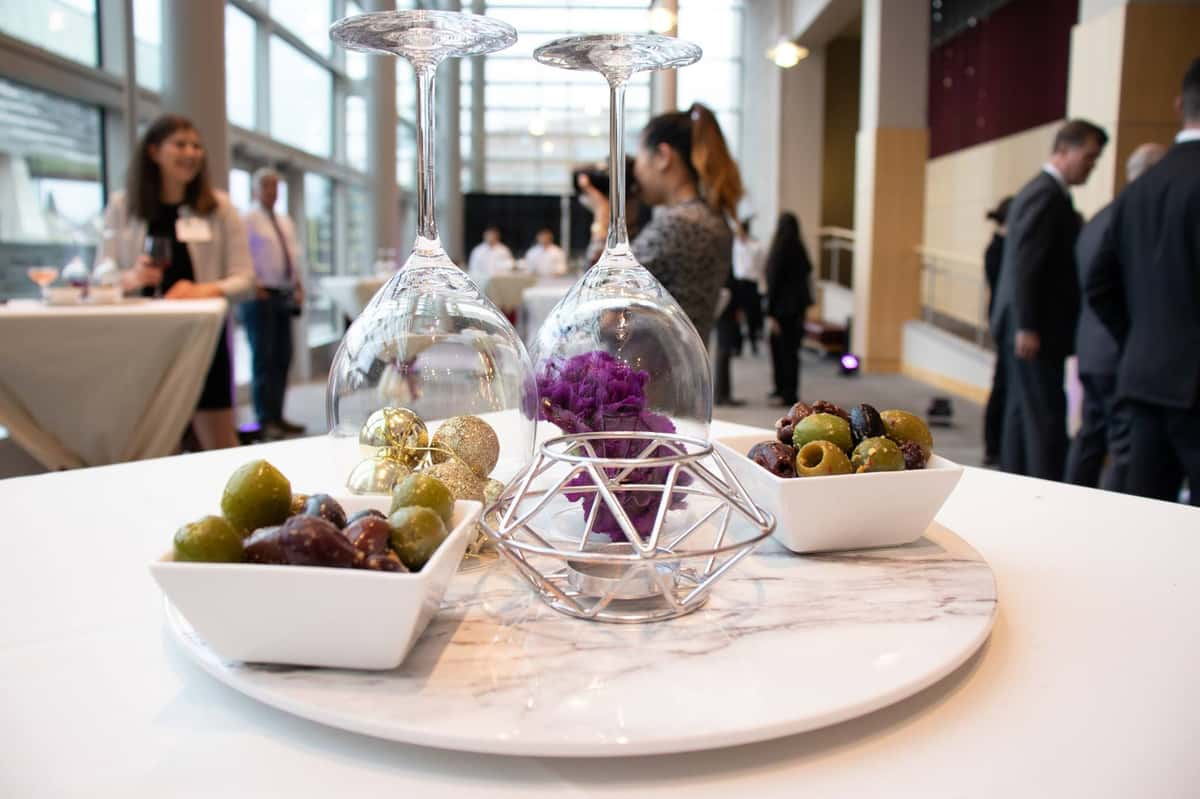 Inspiration from Our Sponsors: Daring to Do During a Global Pandemic
Inspiration from Our Sponsors: Daring to Do During a Global Pandemic
It's safe to say that HEC 95 would not be possible without the sponsors who believe in the deeper mission of what we do and provide us with innovative products and services that elevate the conference and enhance guest experience. The following highlights on three of our sponsors - Cvent, Hilton, and Nestle - on the ways in which they are Daring to Do in the face of a global pandemic.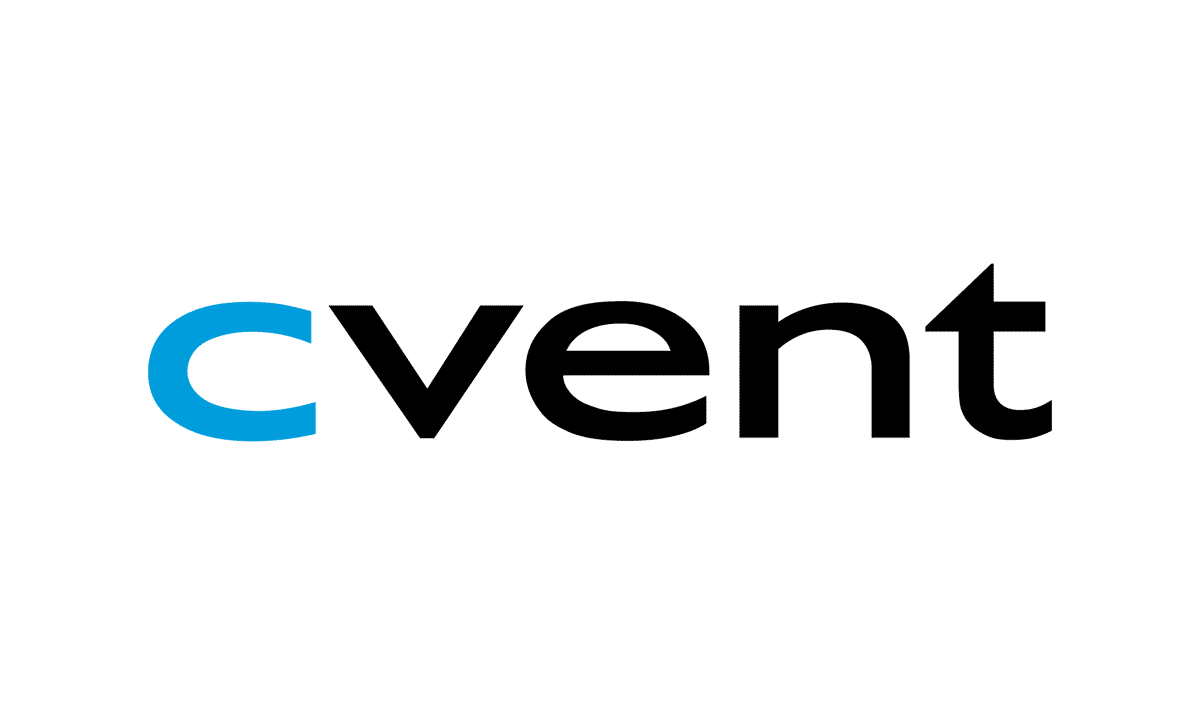 Cvent
The impact of the pandemic is indiscriminate. Many facets of our lives – our families, our businesses, our communities – have been upended. Many of the industries that have been hardest hit are the ones that Cvent directly supports with our technology: meetings and events, hospitality, and corporate travel. Yet despite the immense impact this crisis has had, we remain deeply committed to our employees, our customers, and this vibrant industry we've been fortunate to support for 20+ years. Our motto has been this: We learn, we adapt, and we collaborate. As we navigate the uncertain times ahead, the only way through is together. We prepare now for the better times ahead.
The health and safety of our employees remains our top concern and we've worked hard to ensure they have the resources – be they emotional, physical, or material – that they need to be comfortable and successful in this new environment. We continue to serve our customers with support from our award-winning customer service team, content creation, training opportunities, and more. We are producing new webinars, industry reports, and informational podcasts weekly to ensure our customers have the most up-to-date information and insights – helping them stay ahead of the curve and prepare for the better times ahead. Finally, we are most proud to offer ANY event or hospitality professional/student the opportunity to get Cvent training and become Cvent Certified for FREE (normally $600+). Anyone can benefit from this special opportunity to sharpen their skills, enhance their resume, and expand their industry expertise. This is our way of giving back to an industry that has given us so much. In short, we stand with the industry, today and every day – working with our customers to adapt, evolve, and accelerate our future successes – together.

Hilton
During these unprecedented times created by the COVID-19 crisis, even simple gestures of hospitality can feel extraordinary, which is why we are working day and night to support our Team Members and our communities. We have activated our Team Member Assistance Fund to help our employees who have been directly affected by the virus, and we have launched an innovative workforce center to connect displaced Team Members with short-term job opportunities. We are providing help to our communities through the Hilton Effect Foundation and have partnered with American Express to donate up to one million room nights to the medical heroes who put themselves in harm's way to protect us all. And our hotels all over the world are bringing Hilton's hospitality to the front lines of this fight, from donating food and soap to providing nap rooms for first responders.

Nestle
In light of the evolving situation with COVID-19, Nestlé is taking action in three key ways: "Leaning In to support our long-term partners through our core strengths, Listening to experts on new areas of need, and Lifting Up employees to seize opportunities for impact."
For employees, Nestle's Lifting Up efforts include:
Guaranteeing 12 weeks of regular wages in the event of a full or partial facility closure.

Paying eligible frontline employees an additional 12% of their earnings for at least 12 weeks.

Providing up to 14 days of additional time off without reducing sick, vacation or paid time off balances if they are impacted by the coronavirus.

Continuing to hire, train and support thousands of employees across its business.
Taking steps to ensure people are able to practice social distancing throughout the facility, including on the lines and in common areas where possible.

Actively encouraging any employees who have a fever or are sick to stay home.
Nestle is Listening to experts and providing support where it's most needed. Globally, Nestlé has joined forces with the International Federation of the Red Cross and Red Crescent Societies (IFRC). To this end, Nestle's efforts include:
Donating food, medical nutrition products and bottled water to bring relief to those most affected by the pandemic.

Deploying available logistics capacities from its out-of-home business to support the needs of the IFRC in various countries.

Matching 1:1 any donations to the Red Cross and Red Crescent National Societies or Federation made by its employees.
Nestle is Leaning In by partnering with countless organizations in coronavirus relief efforts and offering resources to those in need. Nestle has already done the following and much more:
Donated $500,000 to Meals on Wheels in partnership with Freshly to provide the safe delivery of 40,000 meals to at-risk homebound seniors. Join Nestle to help deliver essential meals for vulnerable seniors today.

Donated 2,170,000+ meals to Feeding America so far this year.

Provided $100,000 surge support to support those in need, including food-insecure students through No Kid Hungry and food bank partners such as the Cleveland Food Bank in Ohio, Capital Area Food Bank in Washington DC, and FoodLifeline in Washington state.
"Nestlé's mission hasn't changed: we're dedicated to enhancing quality of life and contributing to a healthier future, for individuals and families, for our thriving and resilient communities, and for the planet. In times of need, we continue to prioritize supporting and caring for those who need it most. Now more than ever, we are committed to providing nutritious, great-tasting food available for you and everyone who needs it."
Learn more about Nestle's COVID-19 relief efforts in this article by Nestle CEO Steve Presley.