Hotel Show Weekend 2019
NOVEMBER 10-11, 2019

Lunch at Manhatta
Fine dining 60 floors high! We shared an unforgettable meal with Union Square Hospitality Group's Perla Veras, Talent Manager, and Dino Lavorini, Senior Director of Restaurant Operations.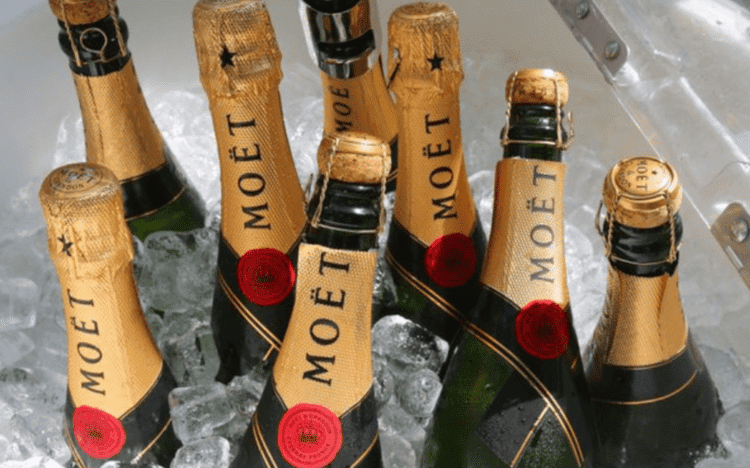 Louis Vuitton Moët Hennessy (LVMH)
A worldwide leader in luxury goods. We attended a lovely reception with the Cornell Hotel Society, and those of us 21+ even got to try some legendary cocktails…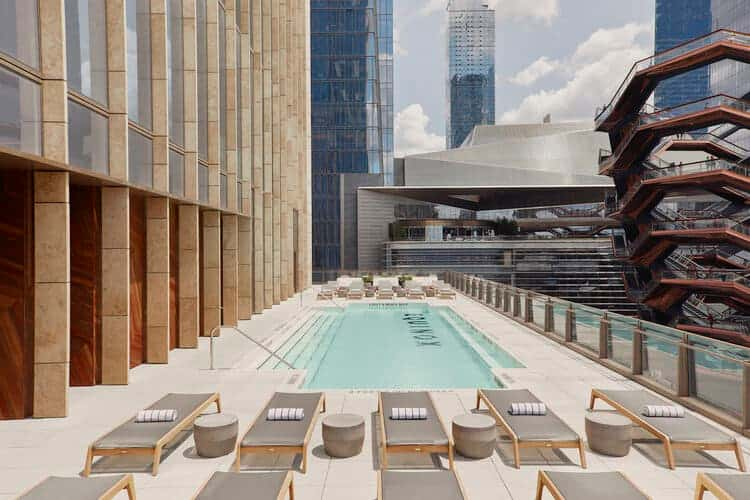 Equinox Hotel
The intersection of wellness and hospitality. Opened Summer 2019 with an aggressive growth strategy: an eye on opening 30 hotels in the next 10 years.

PS Kitchen
An innovative vegan restaurant committed to giving others a "hand up" rather than a "hand out." We enjoyed Beyond Burgers, Vegan French Toast, Oat Milk Matcha Lattes, and so much more!
HX: The Hotel Experience
An expo and conference held at the Javits Center that highlights the top vendors catering to the hospitality industry and beyond. We even met some potential donors for HEC 95… stay tuned!
Hudson Yards
The largest real estate development in the USA. We got a special tour from Jeremy Yan, SHA '19 and HEC 94 Sales & Donor Relations Director. He is currently a Development Analyst at Hudson Yards with a focus on the company's restaurant outlets!