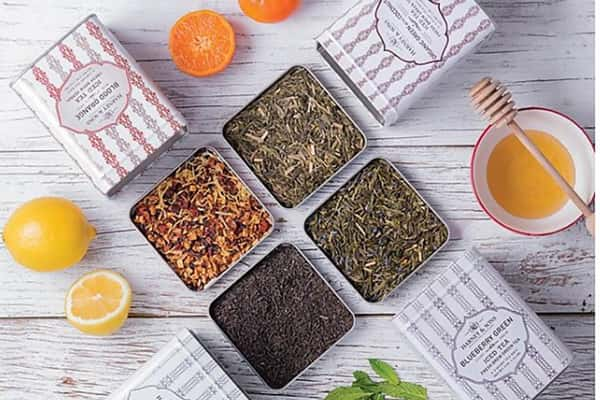 Harney & Sons Tea Blending Workshop
More information coming soon!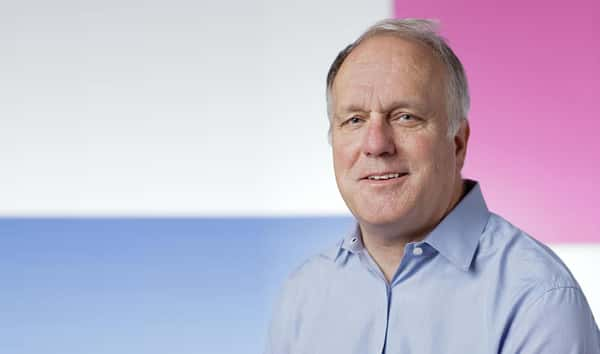 About Michael Harney, SHA '77
Michael Harney has been the master tea buyer and blender of Harney & Sons for more than 25 years. He is a published author and educator who loves to scour the globe to meet with tea producers from all the major tea countries, looking for the best teas to deliver to his customers.