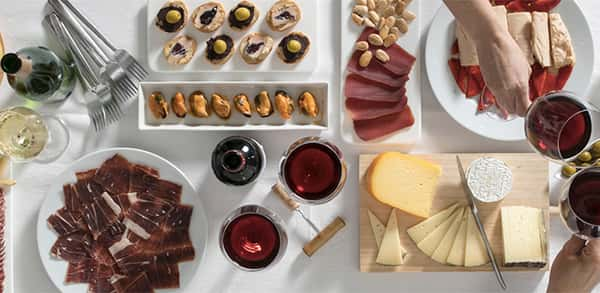 Foods & Wines from Spain Workshop
More information coming soon!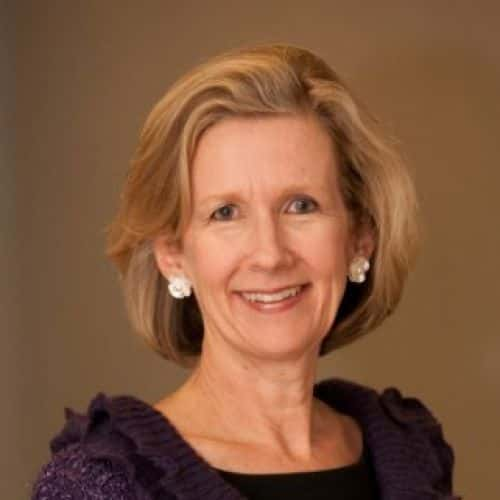 About Katrin Naelapaa
Katrin Naelapaa was raised in Mexico City and studied at Georgetown University, which included a study-abroad stint in Madrid. After a successful finance career, Naelapaa decided to study wine and food, and enrolled at ICE. In her nearly 15 years at the trade group Wines from Spain, Naelapaa has developed a multitude of educational and promotional programs to increase American awareness of Spanish wines. She has expanded Wines from Spain's presence in national food and wine events, and has launched stand-alone programs like Great Match: Wine & Tapas. Naelapaa also spearheaded the publication of Wines from Spain: Far from Ordinary Wine Guide. When she is not busy throwing one of her celebrated dinners, she practices her other passion and sings with the Oratorio Society of New York at Carnegie Hall.