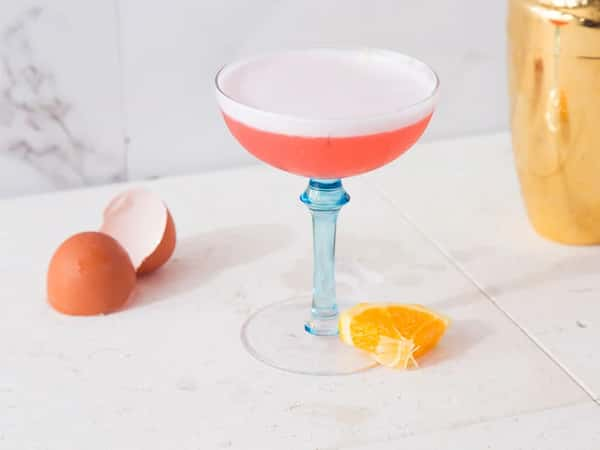 Campari Cocktail Workshop
More information coming soon!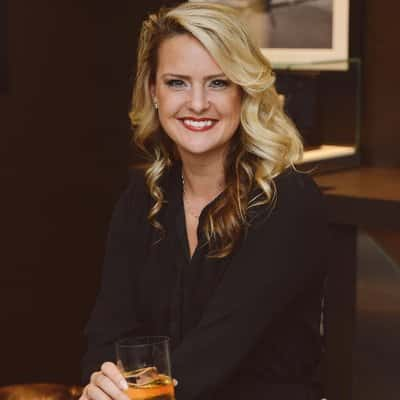 About Jessamine McLellan
Jessamine has a level two certification from The Court of Master Sommeliers and previously worked as Wine Director at Chez TJ in Mountain View. She's also an active member of numerous industry groups. She graduated from BarSmarts. made it to the top eight in San Francisco's Speedrack competition. is a proud participant in LUPEC and is the co-founder of LOH (Ladies of Hospitality). Her knowledge and easygoing personality have led to repeated love from the press. and she's been recognized by publications ranging from San Francisco Magazine to SF Weekly.