Speaker Spotlight: Vaibhav Garg
Speaker Spotlight: Vaibhav Garg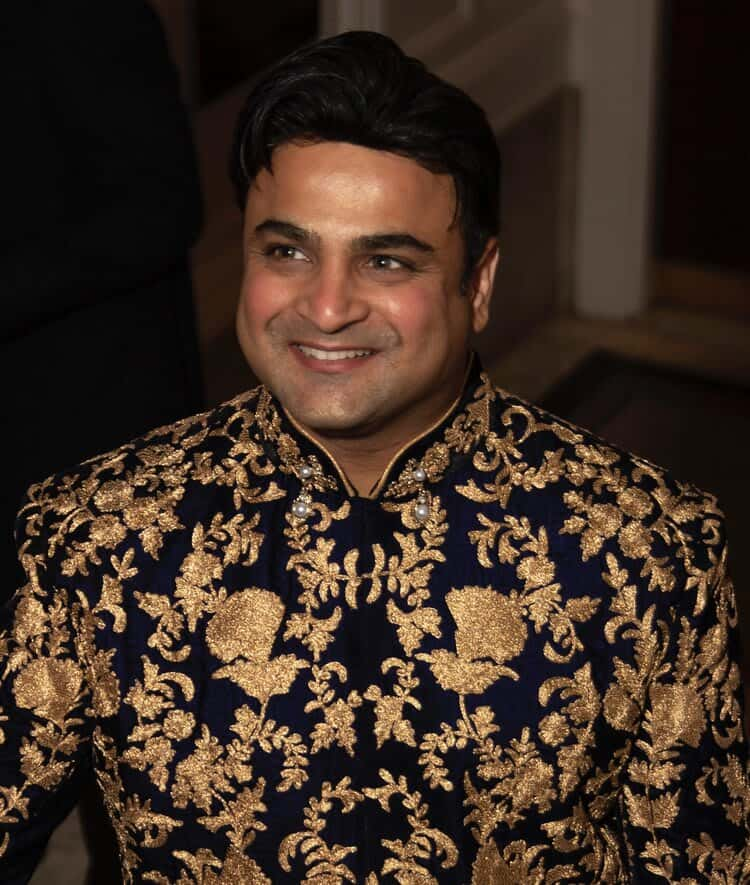 We are thrilled to announce that Vaibhav Garg, Director of Talent and Culture at AccorHotels in the Maldives, will join Hervé Houdré, Founder of H2 Sustainability Consulting, for our UN Sustainable Development Goals Fireside Chat. The conversation will take place on Saturday, March 13th from 9:00am-9:45am in the Statler Auditorium and will guide us toward better understanding the roles we can all play in creating a more sustainable industry and driving meaningful change. Read on to learn more about Vaibhav Garg and why he is so excited to be joining us for HEC 95!
Q. What are you most looking forward to at HEC this year?
Garg: To discuss, brainstorm and share some best practices in the area of sustainability to promote and federate corporate social responsibility initiatives and learn from industry experts on global trends and corporate practices.
Q. What do you want your audience to take away from your event?
Garg: While a global economy offers considerable opportunities for development, it also gives us special responsibilities. Our aim as corporate citizens must be to set an example in our relationship with the host communities and the natural environment. We must take the time to forge ties with the world around us by supporting employee involvement and create a spirit of volunteerism in public-interest / community development projects. In my view, working for a cause is an extremely satisfying and rewarding experience, and it does not matter whether one chooses it as a career option or volunteers time and effort. Volunteering is an opportunity to contribute to our society and community at large. It is a selfless gesture and springs from a genuine desire to serve. In my life, volunteering for a cause has been an opportunity to gain social experience which helped me gain an insight into people's lives.
Q. What is something that you have "Dared to Do" ?
Garg: As Walter Anderson rightly said, "our lives improve only when we take chances, and the first and most difficult risk we can take is to be honest with ourselves". In life, there are scenarios when we have to deal with ethical dilemmas and situations of doubt. One of the best principles, and indeed always dared to do in life is not being able to compromise on moral and ethical standards both in personal and professional capacities. In our professional journeys, there are always cases involving ethics and integrity. As I look back, I realize that I have always stood for the best practice and moral commitments by taking a risk of being a whistle blower in the bigger interest to adhere to the code of conduct, and compliance within the scope ethical frameworks. As a person I have never hesitated to "speak up" on matters that are not in line with corporate governance especially when it involves company values, impact on people, employee welfare & wellbeing and stakeholders trust.
Q. Is there any advice you would like to give to our students?
Garg: At personal level, know yourself – your strengths – your passion and goal, know your purpose of service to others and always do the right thing even when no one is watching. On a professional note, always remember that as a global corporate citizen, it is our duty to share with our teams the culture of responsibility, to put the focus on society, staff, the environment and ethical integrity. A sustainable development philosophy must ensure that growth and development always represent an opportunity and never a danger for employees, customers, host communities and the environment.
We hope you will join us on Saturday, March 13th from 9:00am-9:45am in the Statler Auditorium for a fireside chat that is sure to be informative and inspiring. Looking forward to seeing you there!