Speaker Spotlight: Eliza Loehr
Speaker Spotlight: Eliza Loehr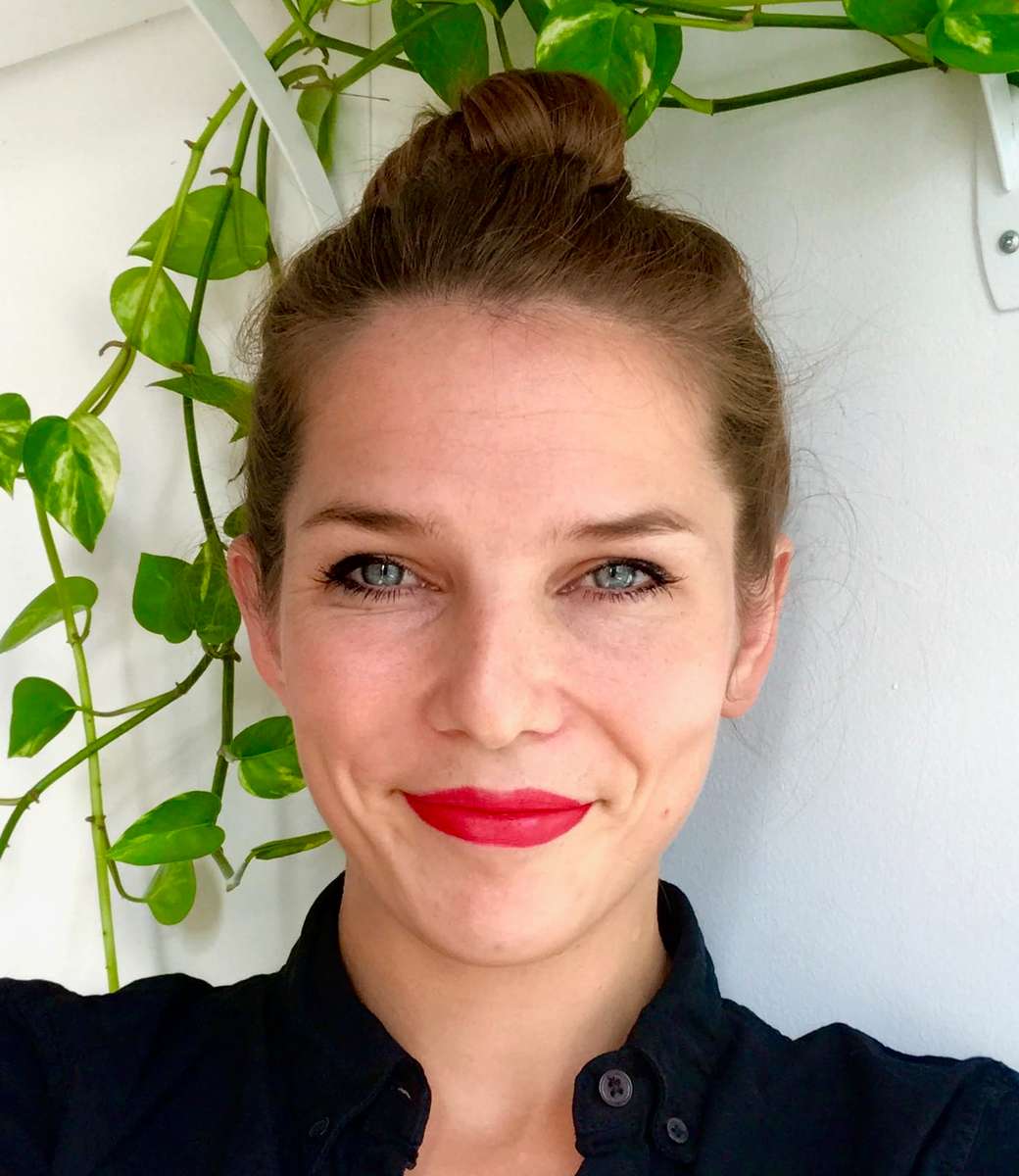 By 2014, Eliza Loehr had worked in restaurant kitchens, at Heritage Radio Network, a food radio station, and in classrooms teaching elementary-age students how to cook. But that year she found her true calling while producing a radio segment on Governors Island at the Urban Assembly New York Harbor School, where students repopulate oysters in New York Harbor.
She got the idea to launch a culinary public high school, which would arrange internships in the food industry and have an aquaponics program as well. The people she met that day told her such a school already existed in the city. "It was the Food and Finance High School," they said.
On the ferry home, she called the school (located in Hell's Kitchen, Manhattan), left a message describing what she could offer them, and a few minutes later received a return call. It first led to her volunteering at the Food and Education Fund, the non-profit that helps support the school. That work resulted in a job at Careers through the Culinary Arts Program, which helps connect public high school culinary teachers and their students to curriculum resources and experiences in the food-service industry. Ultimately in 2017, she became the Executive Director at the Food Education Fund..
Since arriving at the Food Education Fund, she has tripled both the staff and the budget, added new programs including a student-run coffee shop as well as a restaurant, a school-wide career day, curriculum for classes such as Intro to Careers in Food and Business of Hospitality Management. Eliza has also worked to build the network for the school, adding Questlove, Dana Cowin, Giovanni Colavita, and many more to the board of directors, creating a junior board, and strengthening the industry advisory board.
We are ecstatic that Eliza will be speaking at our Community Based Organization (CBO) panel. Read on to hear about why she's excited to join us at HEC 95.
Q. What are you most looking forward to at HEC this year?
Learning about what the next generation of the hospitality industry cares about and how they plan to address the challenges and opportunities our industry is facing.
Q. What do you want your audience to take away from your event?
I hope people understand that the fix to the "chef shortage" is not training more people, but it is about collaborating between the government, the industry, and the nonprofits so that we can find long-term sustainable solutions for a healthier industry with more functioning support systems.
Q. What is something that you have "Dared to Do"?
Adding a very candid conversation on all forms of harassment in the workplace to our job training class was a big risk, but the payoff creating an open dialogue with our students so that they are able to identify issues as they come up and seek help has been worth it 100%.
Q. Is there any advice you would like to give to our students?
Never forget to listen without judgment to ALL parties involved, not just those at the top.