DC Central Kitchen x Hotel Ezra Cornell
DC Central Kitchen x Hotel Ezra Cornell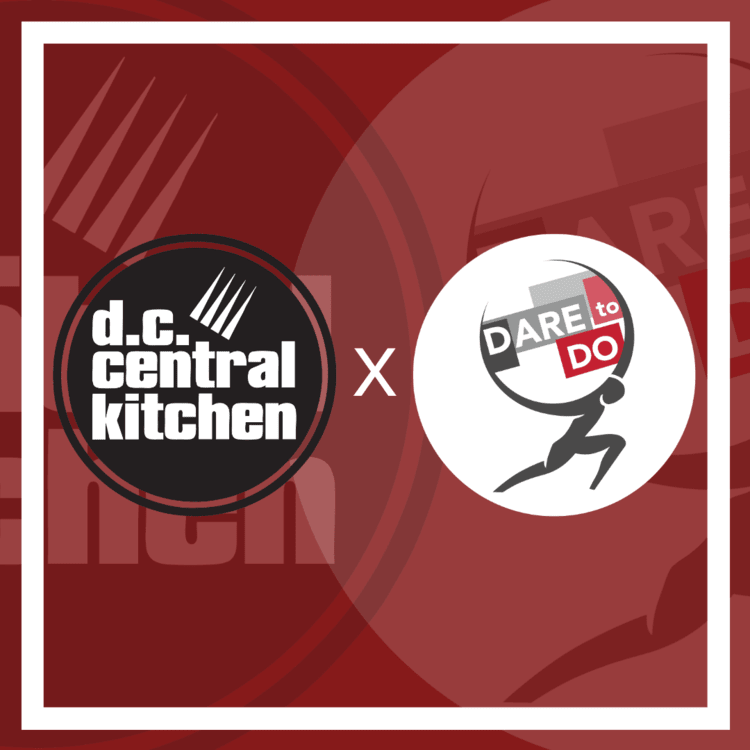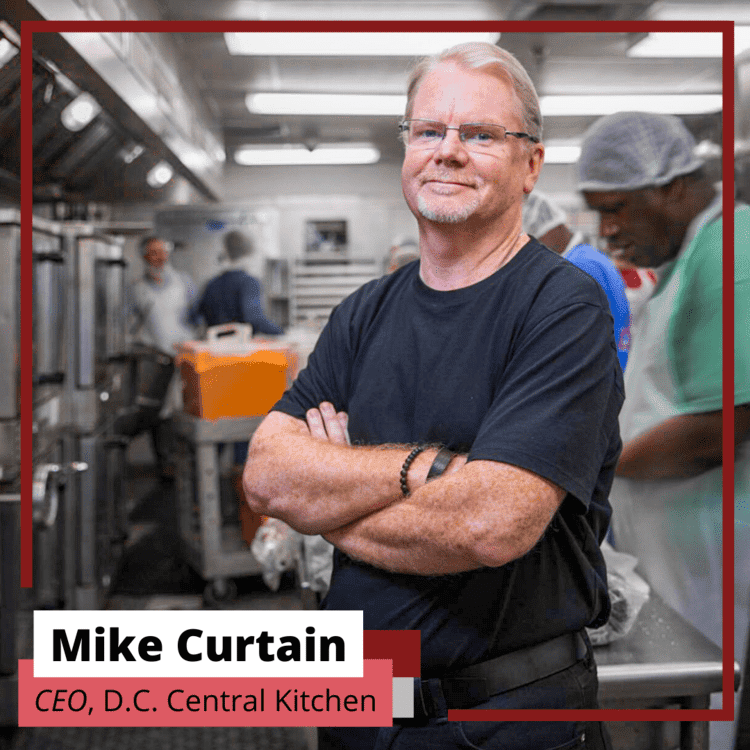 We are thrilled to announce that HEC 95 will feature a silent auction in support of a phenomenal organization that truly epitomizes Dare to Do: DC Central Kitchen. This iconic nonprofit and social enterprise works to combat hunger and poverty through job training and job creation. DCCK provides hands-on culinary job training for individuals facing high barriers to employment while creating living wage jobs and bringing nutritious, dignified food where it is most needed. The organization's social ventures include serving scratch-cooked farm-to-school meals in DC schools, delivering fresh, affordable produce to corner stores in neighborhoods without supermarkets, and operating a fast-casual cafe.
We are also ecstatic to have Mike Curtin, CEO of DCCK, join us to speak about his career in social entrepreneurship. After graduating from Williams College in 1986 with a bachelor's degree in religion, Mike lived and worked in Osaka, Japan as a teacher, copywriter, and bartender at his neighborhood pub. Upon returning to the United States, he began a 20-year career in the hospitality business, including owning and operating his own restaurant, The Broad Street Grill, in Falls Church, Virginia.
Mike joined DC Central Kitchen (DCCK) in 2004. Drawing on his experiences in the restaurant business, Mike has spent significant time expanding the Kitchen's revenue-generating social enterprise initiatives. Under his leadership, DC Central Kitchen's Fresh Start Catering has expanded from traditional catering opportunities to include contracts to provide locally-sourced, scratched-cooked meals to schools across Washington, DC.
DC Central Kitchen's Nutrition Lab facility, funded and launched under Mike's leadership, has allowed DCCK to take on more contracts, rapidly increase investments in purchasing from local farms, and improve production efficiency. Due to its many social service programs, the Kitchen now employs over 130 people, approximately 40 percent who are graduates of the Kitchen's nationally recognized Culinary Job Training Program. Social enterprise now accounts for nearly 65 percent of DCCK's total operating budget.
Mike is a chair emeritus of the Restaurant Association Metropolitan Washington and a Board member for The Common Market in Philadelphia. He was an advisory board for the Center for Health and the Global Environment at Harvard Medical School and currently sits on the advisory boards of DC Greens, Real Food for Kids and Catalyst Kitchens and is a member of the Leadership Council of DC Hunger Solutions.
The Kitchen has received numerous accolades under Mike's leadership, including the Mayor's Environmental Excellence Award; the Washington Business Journal's Green Business Award for Innovation; and the DC Chamber of Commerce 2012 Community Impact Award.
Mike is a recipient of the 2010 Gelman, Rosenberg + Freedman EXCEL Award for excellence in chief executive leadership and the Bicentennial Medal from his alma mater, Williams College, the highest honor the college bestows on its alumni.
Please join us on Friday, March 13th at 9:45am in the Statler Auditorium to hear from Mr. Mike Curtin, and at the Friday night Networking Dinner at 6:30pm to take part in our silent auction. Looking forward to seeing you in March!