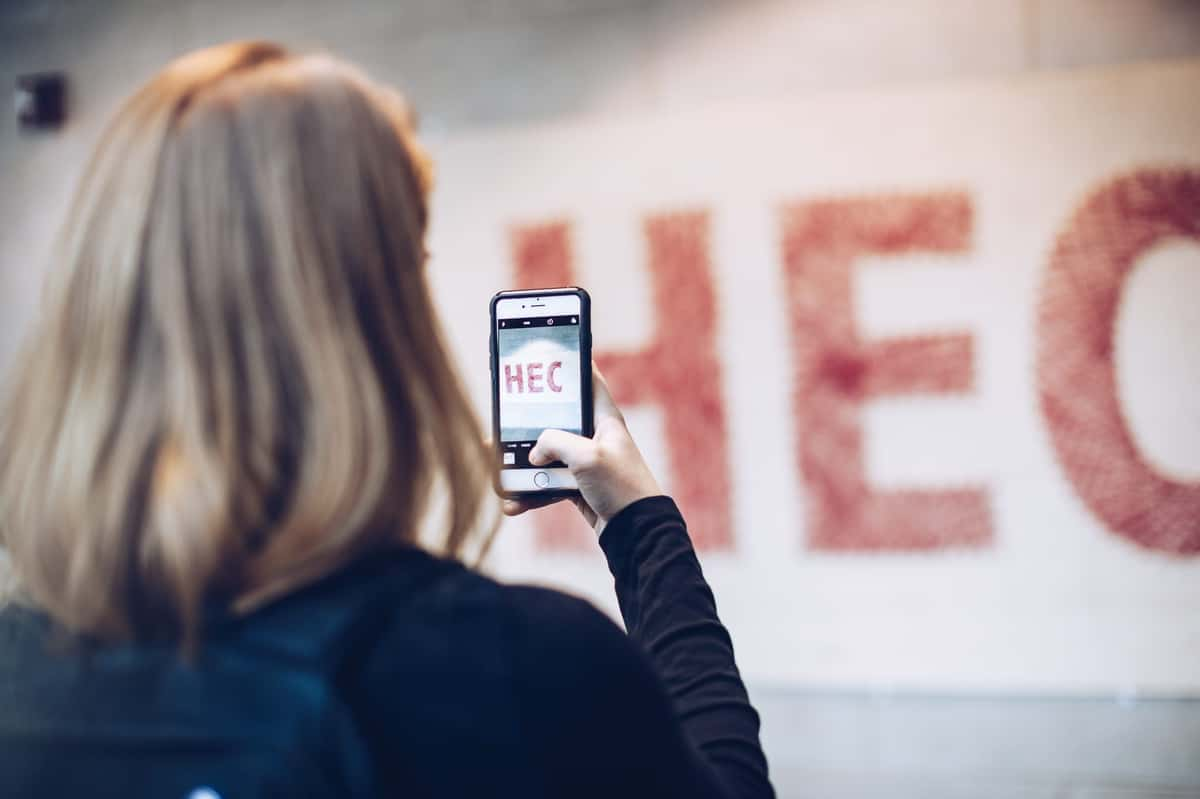 Silent Auction
This year's conference theme for HEC 96, "Together", will focus on the spirit of people and service to others. HEC celebrates the human connection within hospitality and the power of unity to overcome difficulty together. DC Central Kitchen has a demonstrated history of using the power that collaboration provides to build paths to innovation and opportunity. DC Central Kitchen is a nonprofit organization focused on preventing both poverty and hunger through job training in cooperation with the local hospitality industry. They develop and operate social ventures that break the cycle of hunger and poverty, including culinary job training, community meals, tackling food waste, and delivering healthy food to schools and the outer community. We chose DC Central Kitchen because we believe they embody our theme by combating food insecurity and unemployment using innovative and inspiring methods that bridge the gap between hospitality and social responsibility. This silent auction will continue our effort to highlight and honor DCCK which originally began during HEC 95, before the conference was reimagined.
Our programming for this conference explores forward-thinking solutions, highlights a resilient industry, and inspires fellowship across communities. DC Central Kitchen bridges the gap between hospitality and social responsibility using innovation and the spirit of compassion, and we are so proud to support their work at HEC.
Our auction will feature hotel stays, meals at Michelin star restaurants, wine tastings, golf, and more. To learn more about DC Central Kitchen, visit www.dccentralkitchen.org.
DC CENTRAL KITCHEN SILENT AUCTION RULES AND TIMING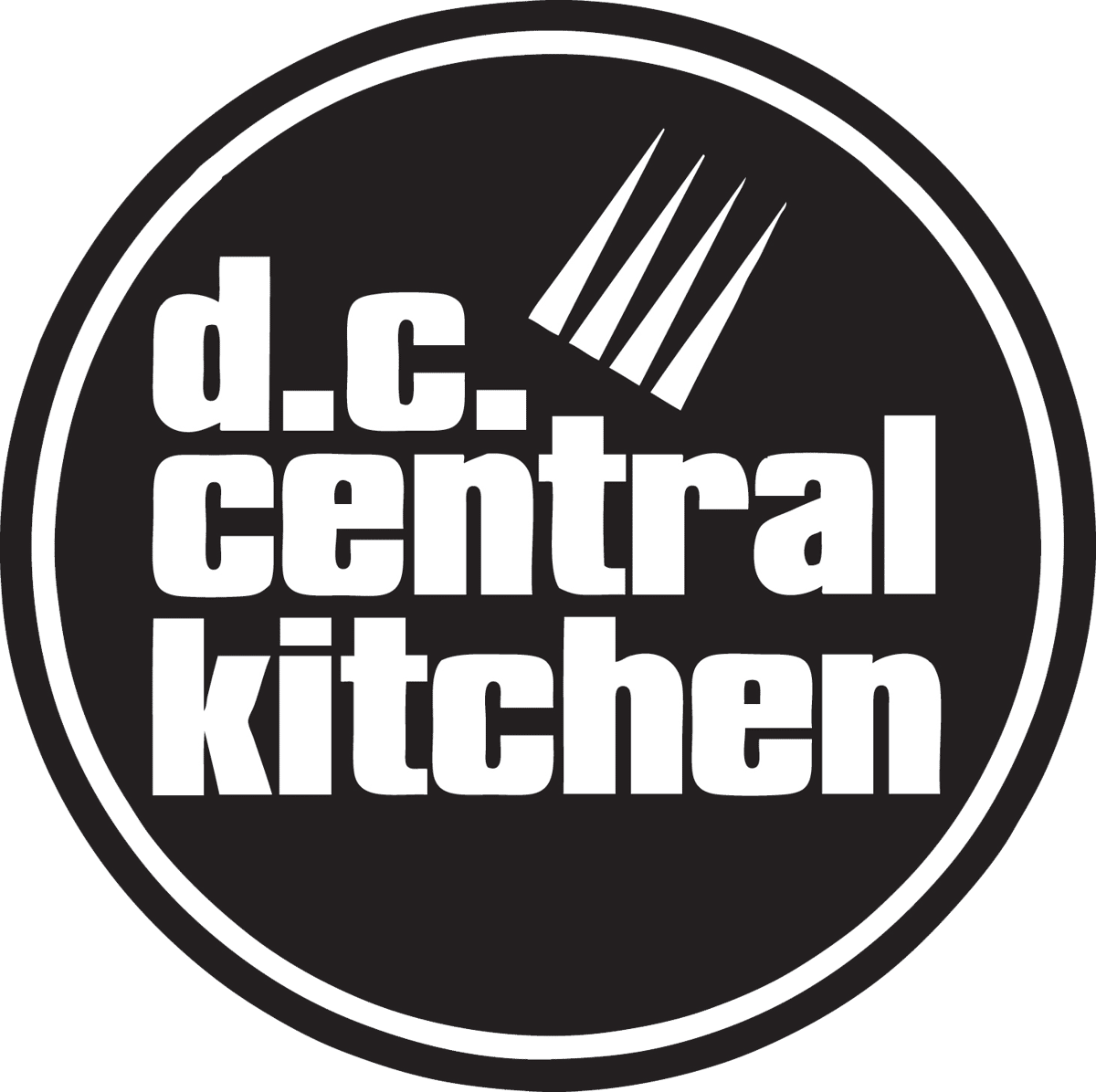 RULES:
1. Any bids found to be made fraudulently will be disqualified
2. Bidders must provide a name (no anonymous bids)
3. Minimum bid and bid increase amounts must be adhered to for bids to be valid
4. Bidders must claim their prize no later than 9:30 PM EST on Friday March 12, 2021. Unclaimed prizes will be forfeited to the second-highest bidder
NOTE: Bids over fair market value will qualify the bidder for a tax-deductible receipt from DC Central Kitchen for the overage amount.
TIMING:
03/05/21 8:00 AM - Auction opens
03/12/21 7:00 PM - Auction closes
03/12/21 8:00 PM - Winners announced at Closing Mocktail Virtual Dining Room
03/12/21 9:00 PM - 9:45 PM - Payment processing via Zoom or phone
Would you like to make a direct donation instead?
www.dccentralkitchen.org/HotelEzraCornell