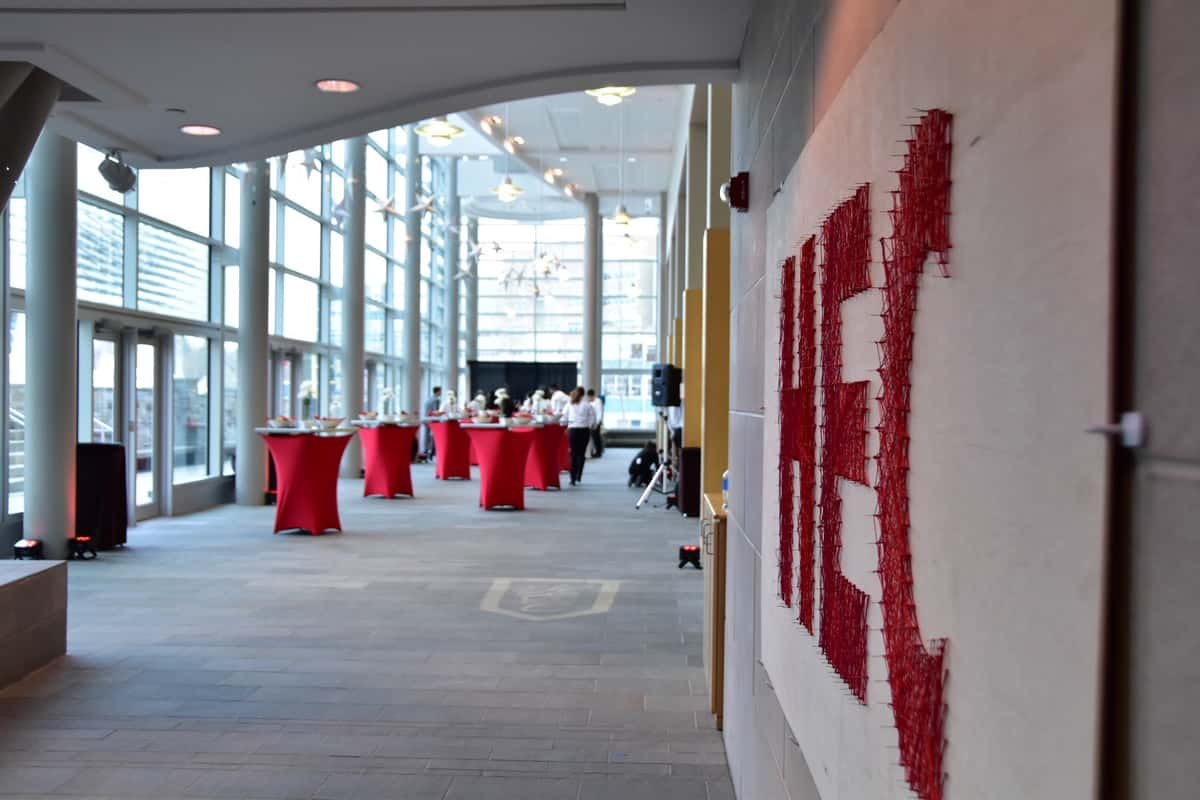 Impact & Inclusion
A Community Beyond Service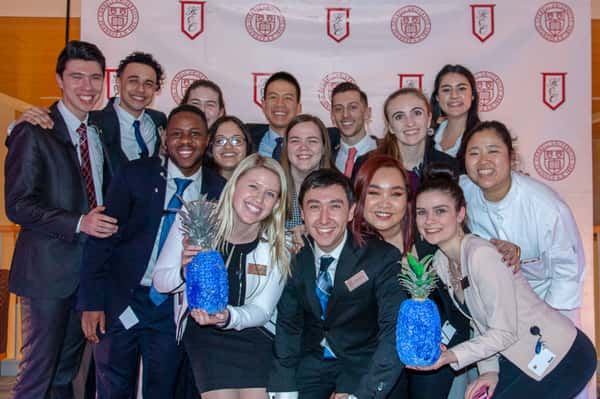 What Diversity Means to Us
To us, we have absolutely zero tolerance for any form of discrimination. Since HEC's beginning 96 years ago, HEC has been dedicated to supporting the Cornell and the Ithaca community through delivering high quality service with the focus on including all of those who desire to be involved. We find ways to generate great results and experiences for everyone, through the involvement of others and freedom of expression in all of our work. To us, diversity is a multiplicity of shared and different individual and group experiences, values, beliefs, and characteristics among people. We are dedicated to an inclusive environment that recognizes, embraces, and welcomes individual's differences which make HEC special each year. Join us in discussing the latest developments in hospitality and network with professionals & students who will be leading the industry in the future.
What We Strive For
Every member of HEC is committed to the creation of a diverse, equitable, and inclusive environment. Within each departmental team, there is the opportunity for team members to not only collaborate, but also provide their own innovative ideas to help improve the overall HEC experience. With this year's theme being "Together: Inspiring Collaboration to Build and Progress," we aim to achieve our goal of working together to epitomize the meaning of service.

HEC is also committed to teaching each Director and HEC team member the importance of diversity, equity, and inclusion and how to handle difficult situations. Each HEC Director underwent extensive training to discuss the biases associated with the hiring process to avoid implicit biases when selecting their team members. Directors were also given a LARA (Listen, Affirm, Respond, and Add) Workshop where they were taught ways to manage difficult or awkward conversations within their teams. Lastly, each HEC team was given unconscious bias training to raise awareness within themselves and the HEC community and taught how to internalize and prevent them from negatively affecting our goals.
What We Accomplish
HEC inspires and fosters an environment for new ideas to be developed and fulfilled. Within the Impact and Inclusion Team of HEC, many projects are underway to not only raise awareness and teach the community, but to also support local Ithaca businesses. We are working alongside the Rooms Team to discover and connect and partner with local small businesses to receive donations and promote local and sustainable items for amenities. This section on our website explains more about our commitment to diversity and inclusion, alongside the development of a page introducing each team and a description of their work. Our last few projects are centered around a more hands-on approach. To support HEC's sustainability efforts, we plan on planting a commemorative tree and flowers near Statler Hall. Lastly, the creation of the "We Are Here: Stories of Resilience" Panel series will allow for all SHA students to hear panelists' experiences, allowing for open and safe dialogue so the SHA community can develop stronger knowledge on the importance of diversity, equity, and inclusion.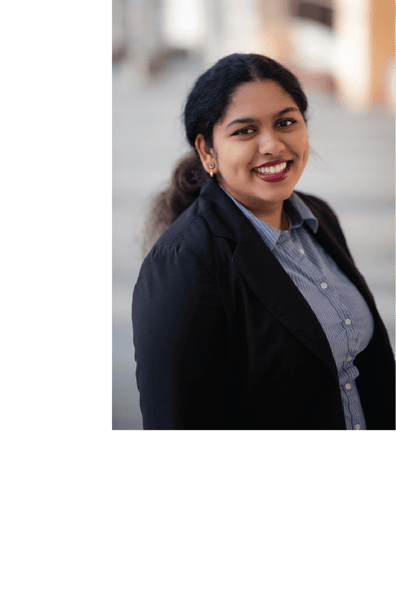 "Being critical and creating change is one of the most important things one can do to leave a lasting legacy of equity and inclusion for marginalized students - and here in HEC, the Impact & Inclusion Department does just that."

- Abi Dandapani
Zoom Panel Series
As part of our initiatives to foster inclusion and unity among The Hotel School and The 96th Annual Hotel Ezra Cornell, we are currently spearheading a Zoom panel series. In our "We Are Here: Stories of Resilience" panel series, our first event honored BIPOC voices, the second event honored Black voices in honor of Black History month, and the third event will focus on LGBTQ+ voices and allyship. Our aim with these events is to share genuine stories, successes, challenges, and tips for our students from marginalized voices.